There are several ways you can support the Brea Historical Society and our preservation efforts. Below are some suggestions. We thank you for your support.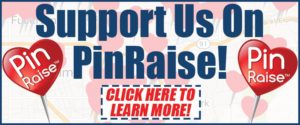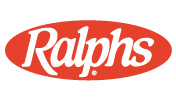 TO USE THE RALPHS COMMUNITY CONTRIBUTION PROGRAM:
The Brea Historical Society appears as a valid organization at www.ralphs.com
You can register online at  www.ralphs.com
Be sure to have your Ralphs REWARDS card handy and register your card with your organization.
If do not yet have a Ralphs REWARDS card, they are available at the customer service desk at any Ralphs.
Most participants are new online customers, so you might have to click on 'No Account? Register' (top right hand corner).
Follow the easy step-by-step instructions to create an online account.
After you confirm your online account in your email inbox, then return to www.ralphs.com and click on Sign In and enter your email address and password.
Complete your information on this form, then,
Scroll down to Community Rewards – Enroll.
Type our NPO number or name of organization (OUR NPO IS 82421 AND OUR ORGANIZATION IS BREA HISTORICAL SOCIETY) and complete your enrollment process
REMEMBER, purchases will not count for your group until after your member(s) register their card(s).
Members must swipe their registered Ralphs REWARDS card or use the phone number that is linked to their registered Ralphs REWARDS card when shopping for each purchase to count.
If you have any questions, please contact us at the Museum. We appreciate your support.
Brea Museum & Historical Society
495 S. Brea Blvd.
Brea, CA. 92821
714-256-2283
www.breamuseum.org